---

Game of Thrones
Season 7 – Episode 2
watch it here….. monday 24th july at 22:00
To get you in the mood we will also be showing last..
Read more

SOME OF THE SPORTS SELECTIONS FOR THIS WEEK
BOOK A PLACE TO SEE YOUR GAME – SOUND NOT GUARANTEED UNLESS YOU BOOK THE..
Read more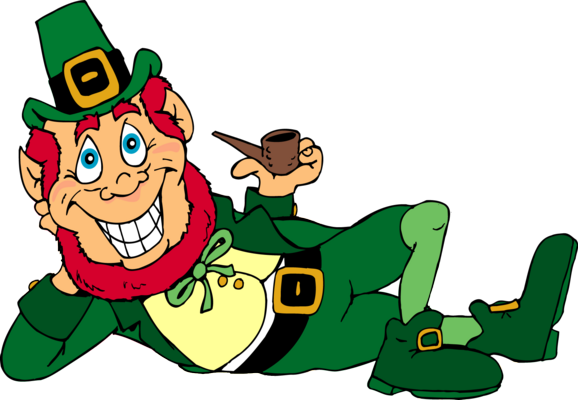 St. Patrick's Day – The World Wide Party
Friday March 17th
– Live Irish Music from 5pm to 8pm with Tir Fada!
– Irish and Rock Music..
Read more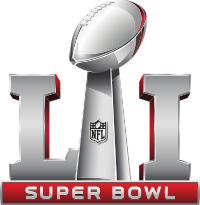 SUPER BOWL PARTY : MIDNIGHT SUNDAY 5th FEBRUARY
Super Bowl – probably the greatest show on earth. Watch it LIVE here in The Dubliner...
Read more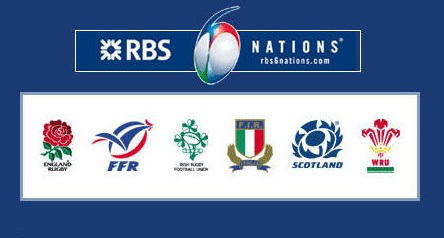 6 NATIONS RUGBY SCHEDULE
Date Time Greece GMT Home   Away Venue ROUND 1 4 February 2017 16:25 14:25 Scotland v Ireland BT..
Read more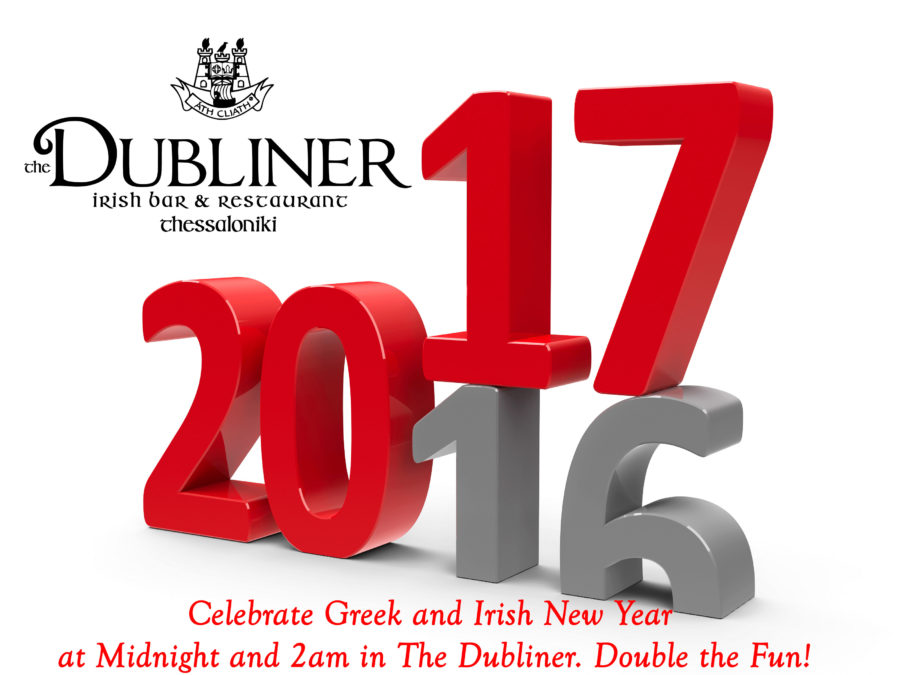 NEW YEARS EVE BUFFET
Mixed Salad with dry fig, green apple and a honey and fig dressing.
Irish Beef & Guinness Stew served with rice or..
Read more
…

5