---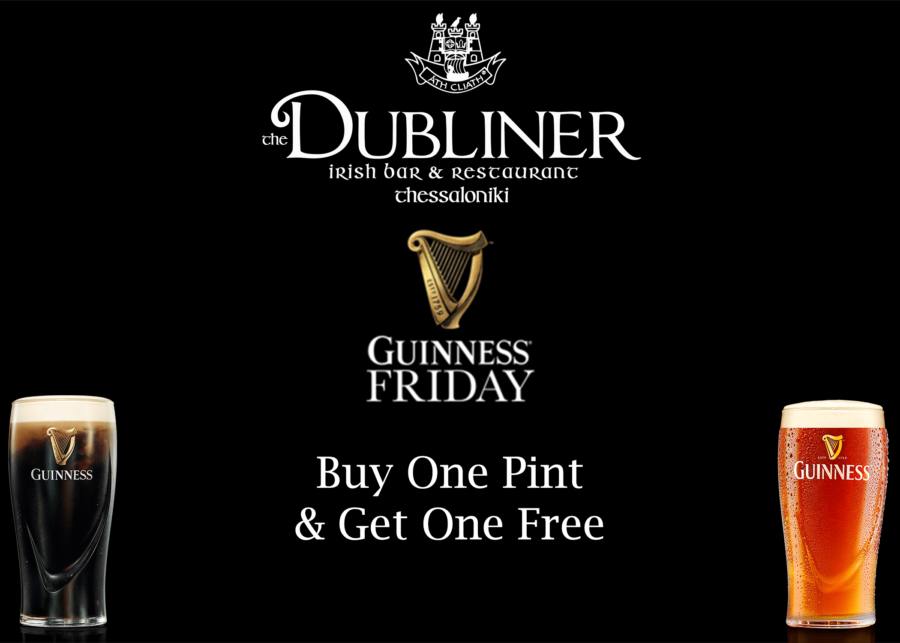 guinness black friday
two for one sale – 27/09/2019
The last Friday in September! Join us for The Dubliner's Guinness Black Friday..
Read more
pre–pride party
wednesday 12th june 2019
21:00 onwards
This is the 4th year in a row the Pre-Pride party is being arranged in The..
Read more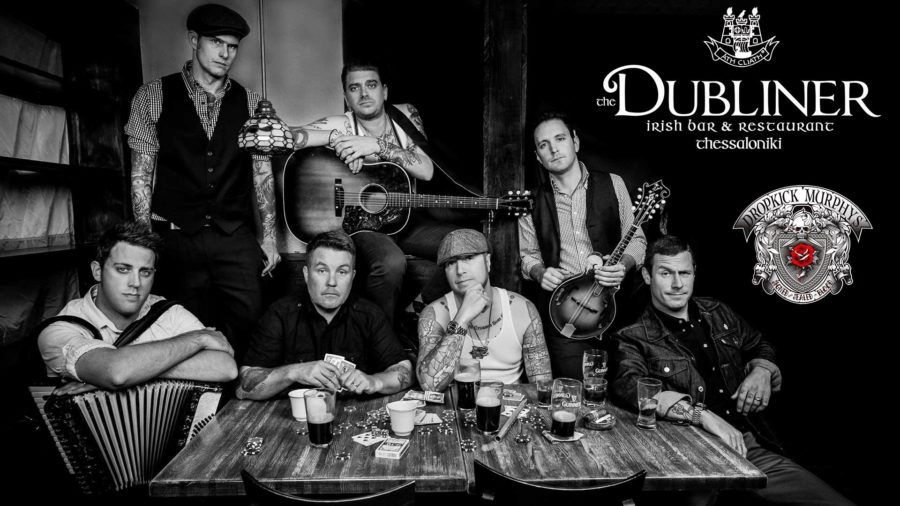 THURSDAY 30/5
21:00 Onwards
Dropkick Murphys are coming to Thessaloniik on Tuesday 4th June! So the week before come down to the only..
Read more
saturday 25/05 from 22:00 to late
iannis live
It's the last live before the Summer break. So come on and sing the night away! 
Read more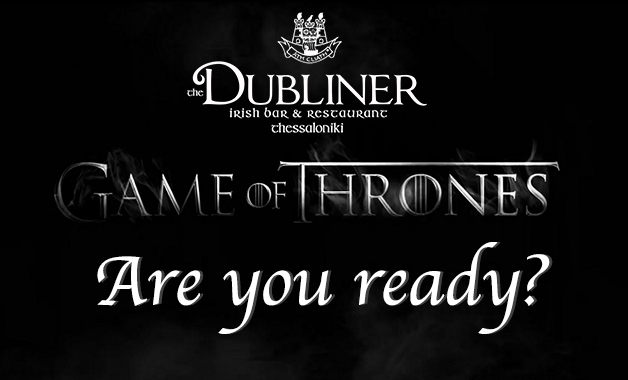 Season 8 of Game of Thrones is here…..
This episode is being aired in the USA on the 14th April, here in Greece you can see it at 4am..
Read more
Prev

1

…