---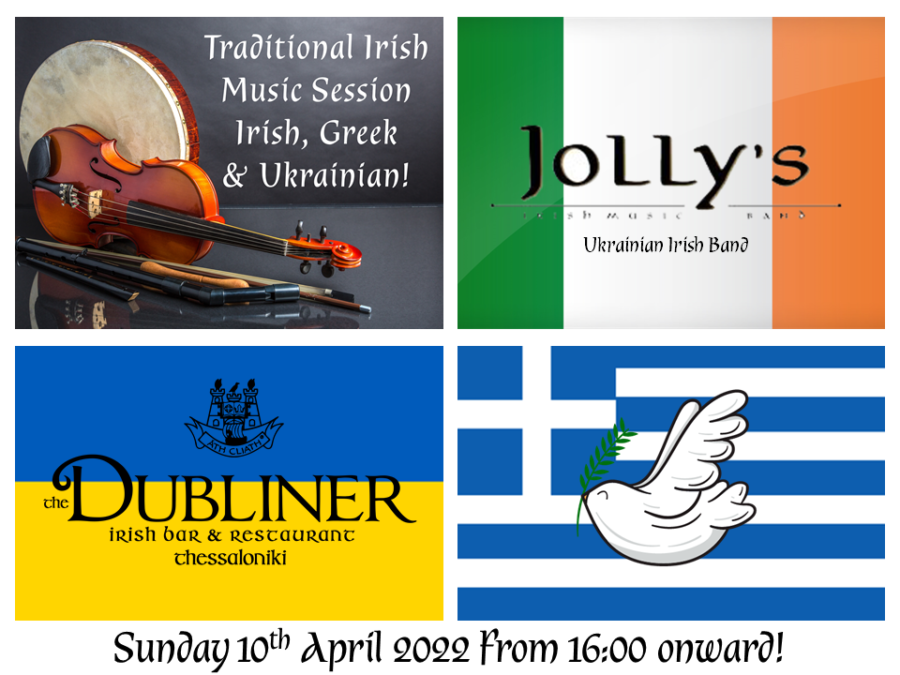 sunday 10/04 from 16:00+
irish trad session : ireland, greece and ukraine
Irish Music – Peace and Love. Ireland, Greece and Ukraine..
Read more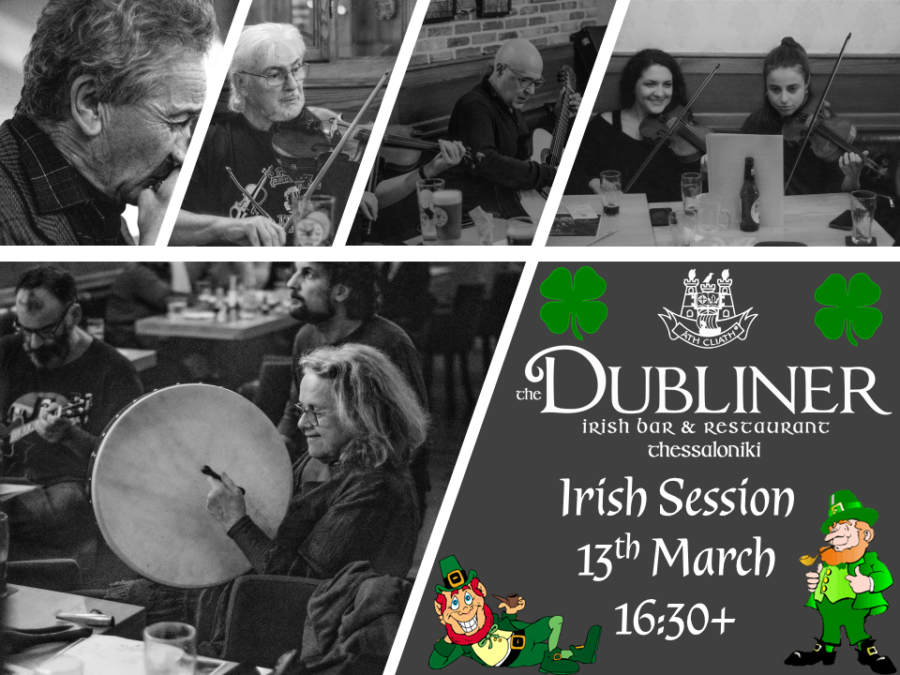 sunday 13 march from 16:30 (roughly) onwards!
What better way to kick off the St. Patrick's Week festivities that a Traditional Irish..
Read more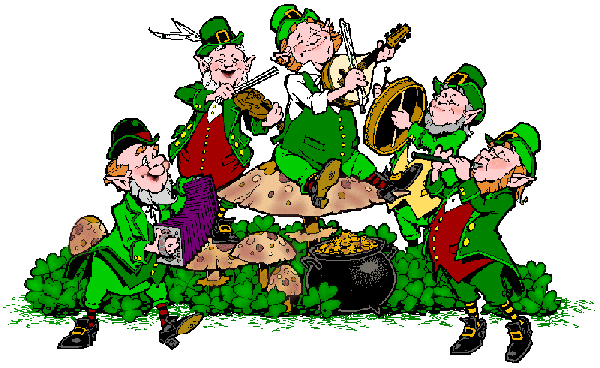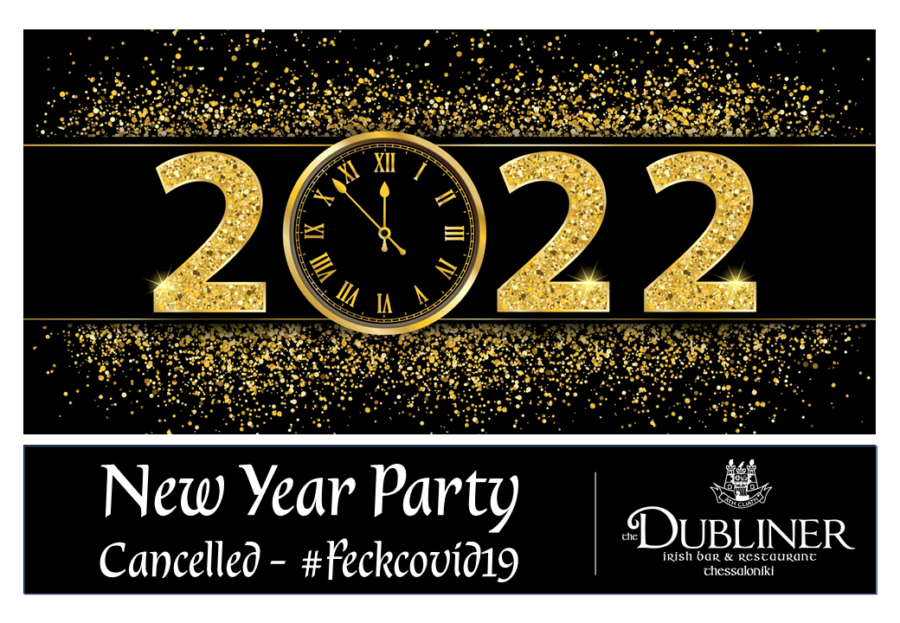 Due to the new Government Covid-19 restrictions announced today it is with regret that we announce we must cancel all New Year's Eve..
Read more
Sunday 14th november
from 16:30 onwards
Join us for our second amateur Live Irish Trad Music Session. Come along and join in or listen..
Read more
2

…