Our 7th Birthday
---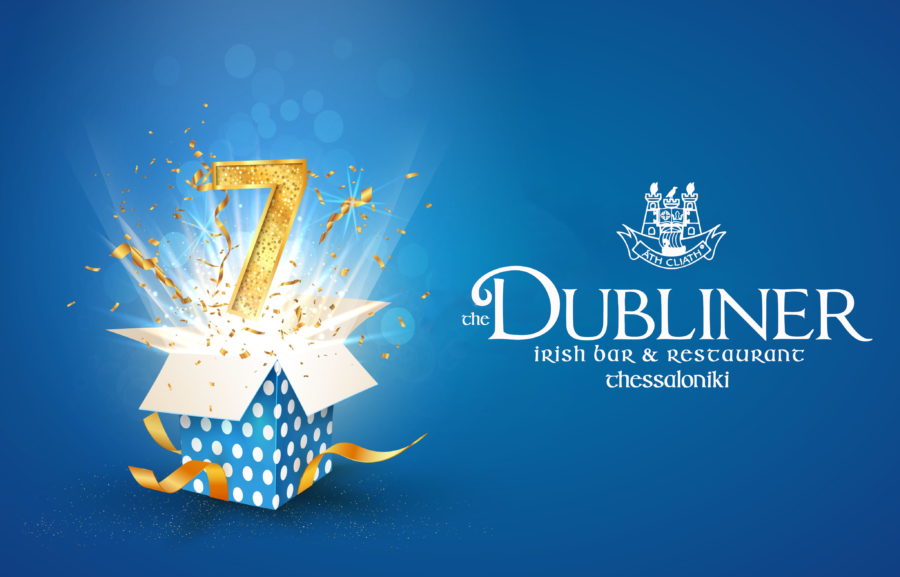 SUNDAY 10TH JULY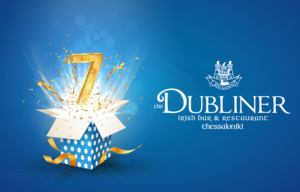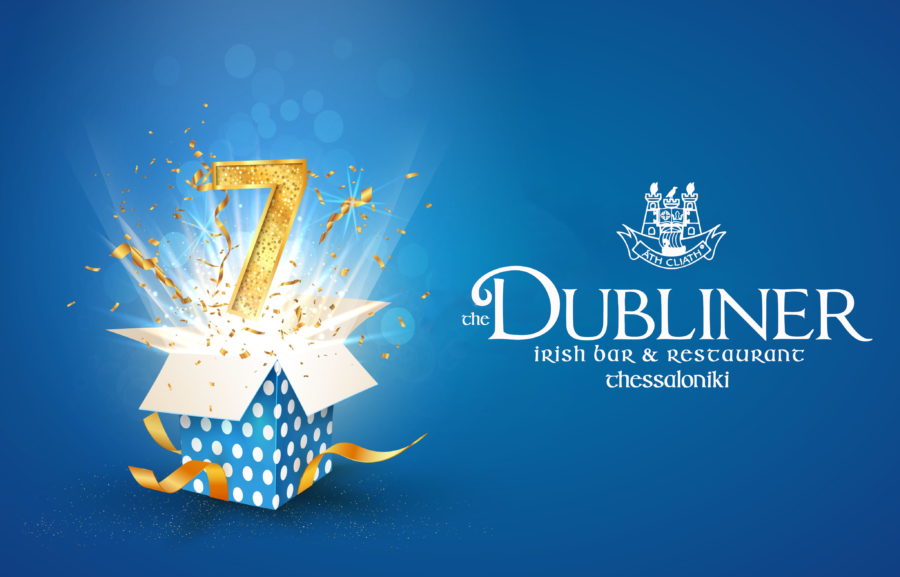 Well we are 7 years operating! This Sunday, 10th July marks our 7th Birthday!
We are surviving through Capital Controls, Recessions, Covid19 Pandemic, Energy Crisis, Cost of Living Crisis bla bla bla….. We keep going, we keep partying and doing our best to look after you, our Customers!
Thank you so much to our Staff (past and present), Customers, Suppliers, Musicians, and other partners for your support over these last 7 years. Together we make an awesome team!
This Sunday we have Live Irish Trad Music from 16:30 (including musicians from Malta).
Dublin plays Kerry in the All-Ireland GAA Football Final from 17:30 – there is lots of Irish stuff going on.
So….. if you are not at the beach this Sunday then why not pop in say hi, grab a beer with us and say Slainte!
REMEMBER
16:30 + We have our Irish Trad Session – with some musicians joining from Malta!
17:30+ Dublin v Kerry in The All-Ireland GAA Football Final for 2022