Lisa Live 22&23 Sep
---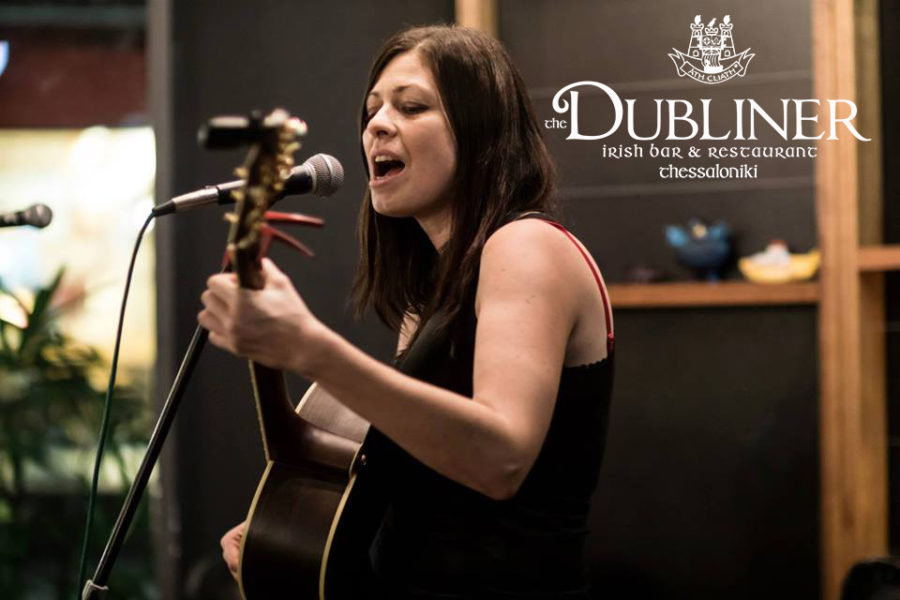 Lisa Spykers Live
Friday & Saturday 22nd & 22rd September
22:30 until late
Lisa is an Aussie traveling Soul/RnB singer-songwriter & multi-instrumentalist with a voice capturing the velvet tones of 70s Soul queens. She blends old soul sounds with dabs of Motown, 60s & 70s soul/RnB, Pop and a contemporary twist driven by honest & direct lyrics.
In 2013, Lisa left her teaching career to become a full-time traveling musician. She has performed in bars, restaurants, house shows, as a busker and at community events in North America & South East Asia, particularly Long Beach, LA, Vancouver, & Kuala Lumpur.
Lisa has been interviewed several times on radio in 4 countries and has visited nearly 50 countries in the last 12 years. She has also participated in blues jam sessions on every continent (except Antarctica) & has sung alongside renowned touring artists who have performed with the likes of Prince, Lee Ritenour & Hall & Oates. Lisa recorded with RnB hall of famer (of the Ohio Players) Dutch Robinson in 2016 (to be released in 2017).