---

SPORTING GUIDE FOR WEEK OF 30th JANUARY
All imaginable sports are shown here at The Dubliner!  Ask a staff member about a specific..
Read more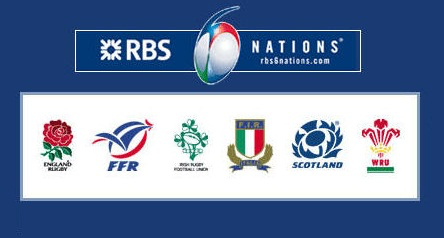 6 NATIONS RUGBY SCHEDULE
Date Time Greece GMT Home   Away Venue ROUND 1 4 February 2017 16:25 14:25 Scotland v Ireland BT..
Read more

WEEKLY GUIDE TO SPORTS SHOWING IN THE DUBLNER
Note: It is advisable to book a table and confirm we can show the sporting event you want..
Read more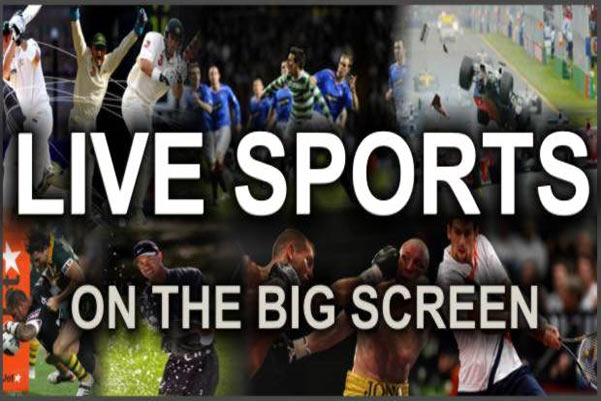 THIS IS A GUIDE ONLY!!!!!!!!!

Day Date Type League Playing Time Station Saturday 19 November Football Premier League Manchester..
Read more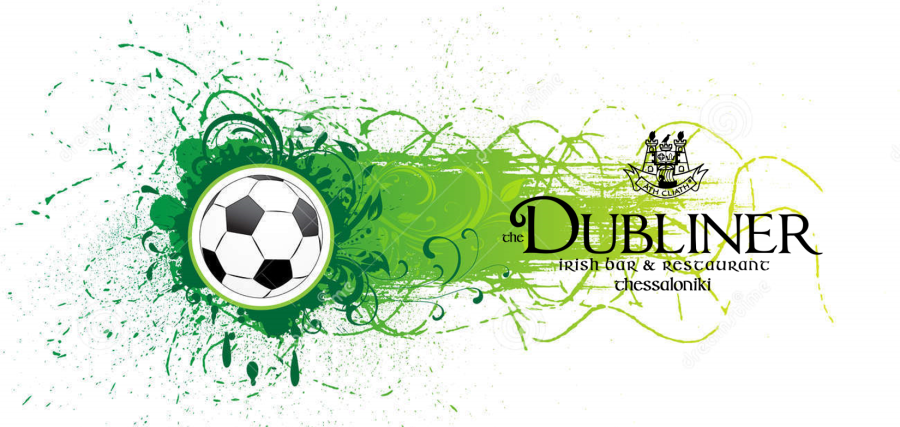 Day Date Type League Playing Time Saturday 05 November Football English Championship Wolves v Derby County 14:30 Saturday 05..
Read more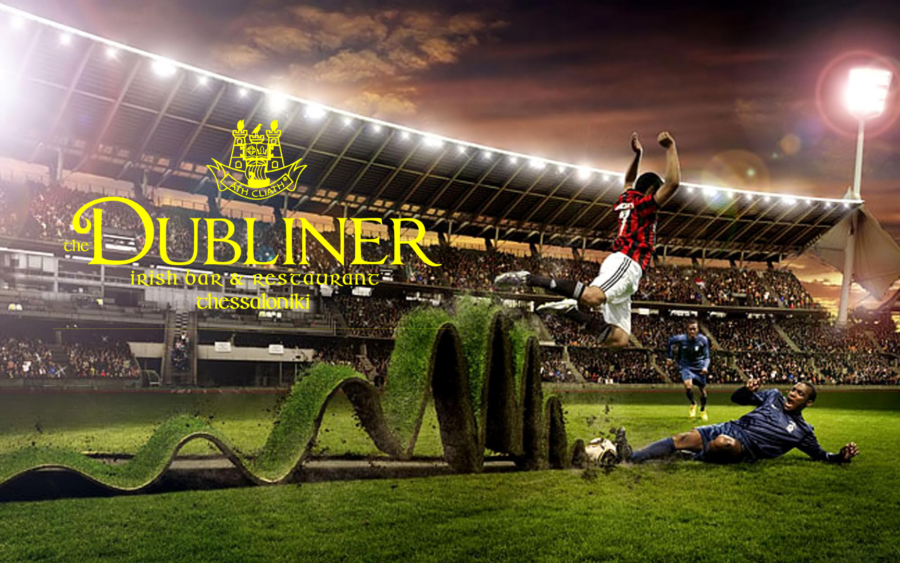 YOUR WEEKLY GUIDE TO WHAT'S ON!
PLEASE BOOK A TABLE TO ENSURE THE EVENT YOU WANT CAN BE SHOWN ON THE..
Read more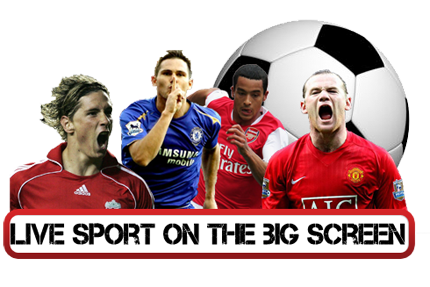 We know you love sports, all sports. The Dubliner, like a lot of Irish Bars, loves to help you see your favorite sporting event. Here is..
Read more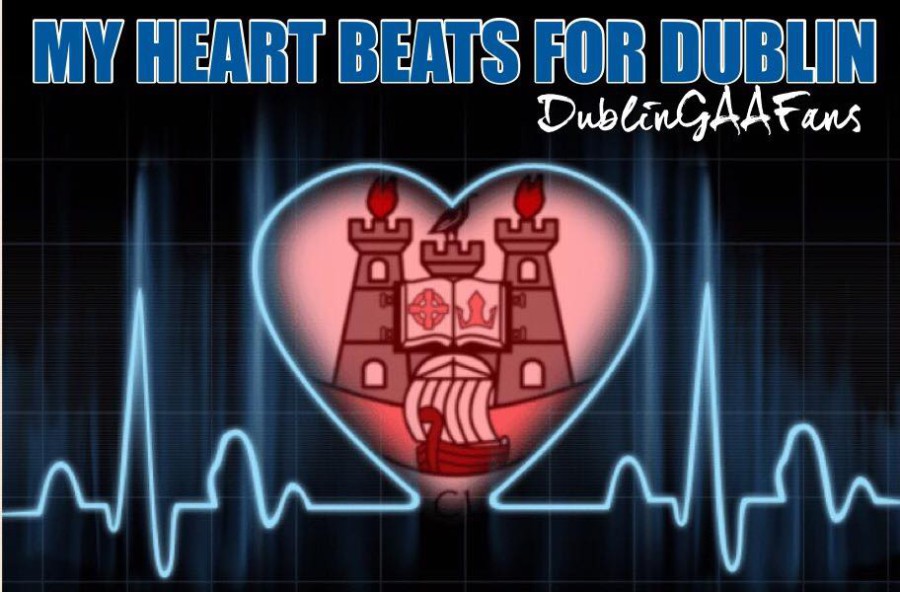 Dublin v Mayo 18th September at 17:30pm (Greek Time)
All Ireland G.A.A. Football Final with the counties of Dublin playing against Mayo...
Read more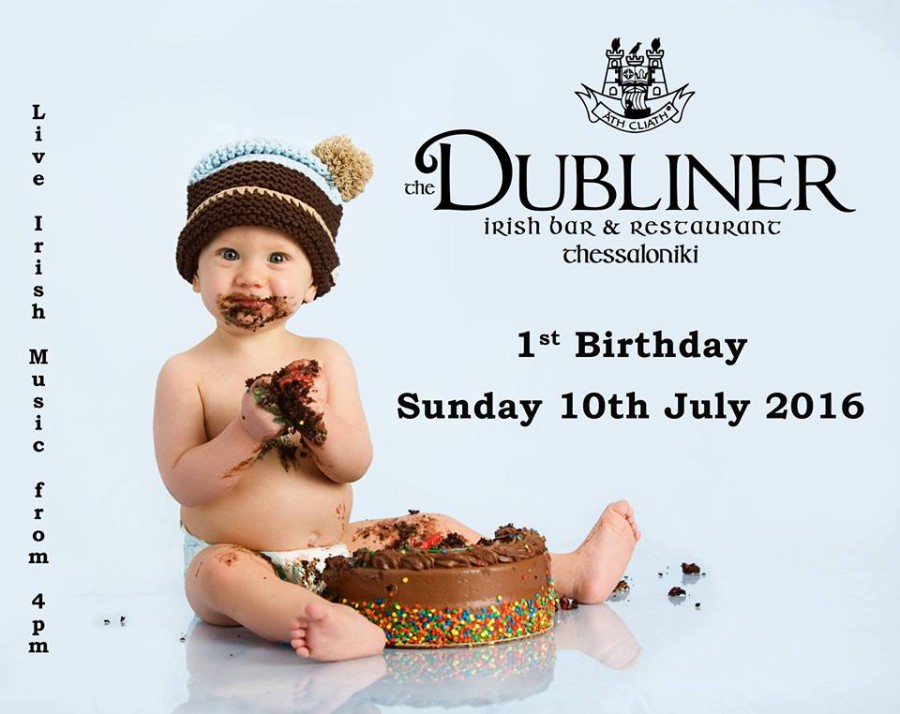 THE DUBLINER 1st BIRTHDAY WEEKEND!
Help us celebrate our birthday this weekend. We will be open 1 year on the 10th July. To mark this we..
Read more
3