---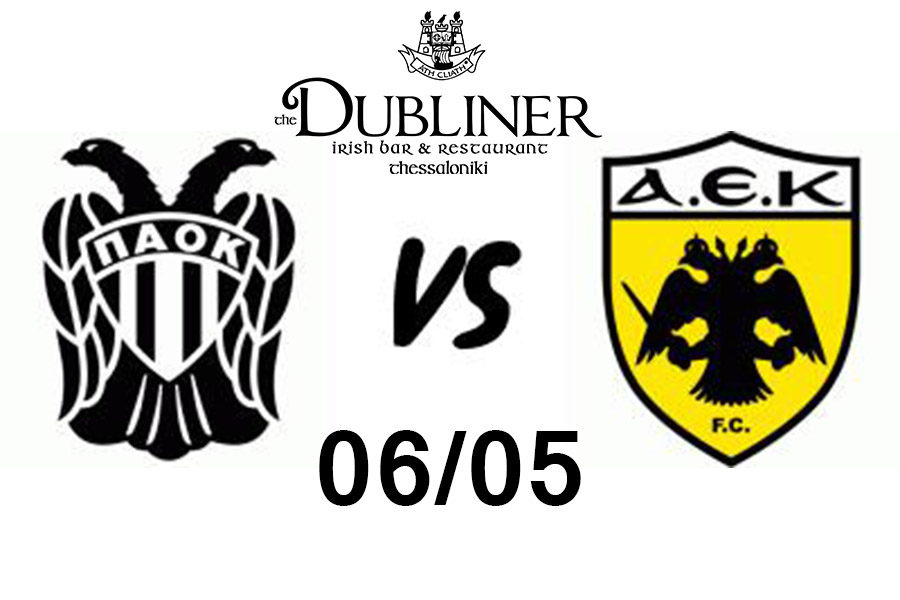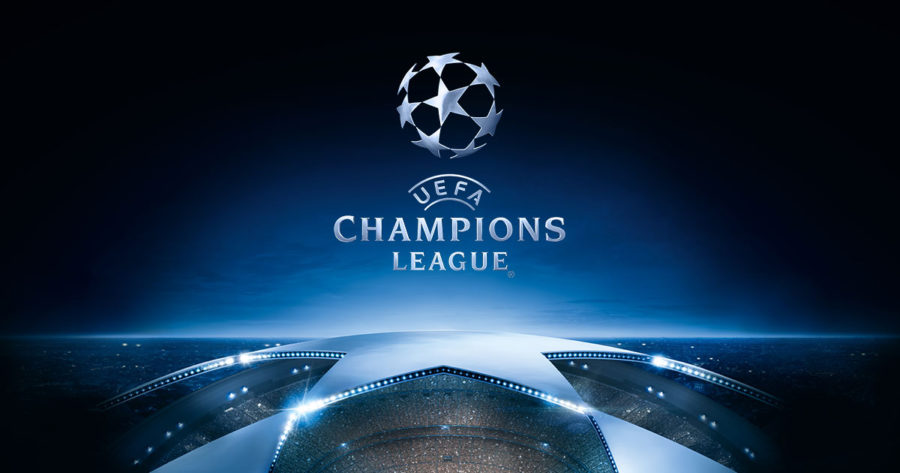 SOME OF THE SPORTS SELECTIONS FOR THIS WEEK
BOOK A PLACE TO SEE YOUR GAME – SOUND NOT GUARANTEED UNLESS YOU BOOK THE..
Read more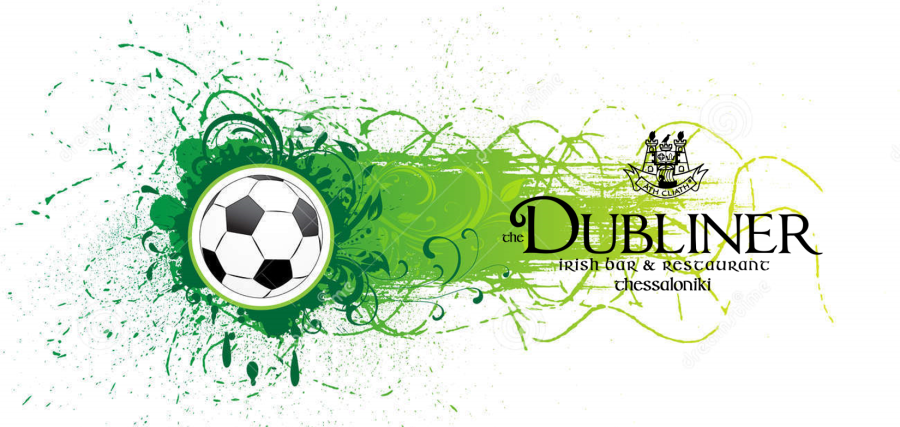 A QUIK GUIDE TO WHATS ON!

Day Date Type League Playing Time Tuesday 04 April Football Bundesliga Borussia Dortmund v..
Read more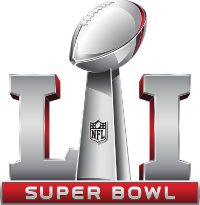 SUPER BOWL PARTY : MIDNIGHT SUNDAY 5th FEBRUARY
Super Bowl – probably the greatest show on earth. Watch it LIVE here in The Dubliner...
Read more

SPORTING GUIDE FOR WEEK OF 30th JANUARY
All imaginable sports are shown here at The Dubliner!  Ask a staff member about a specific..
Read more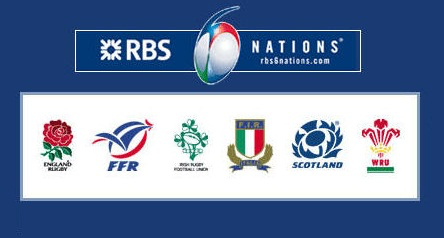 6 NATIONS RUGBY SCHEDULE
Date Time Greece GMT Home   Away Venue ROUND 1 4 February 2017 16:25 14:25 Scotland v Ireland BT..
Read more

WEEKLY GUIDE TO SPORTS SHOWING IN THE DUBLNER
Note: It is advisable to book a table and confirm we can show the sporting event you want..
Read more
Prev

1