---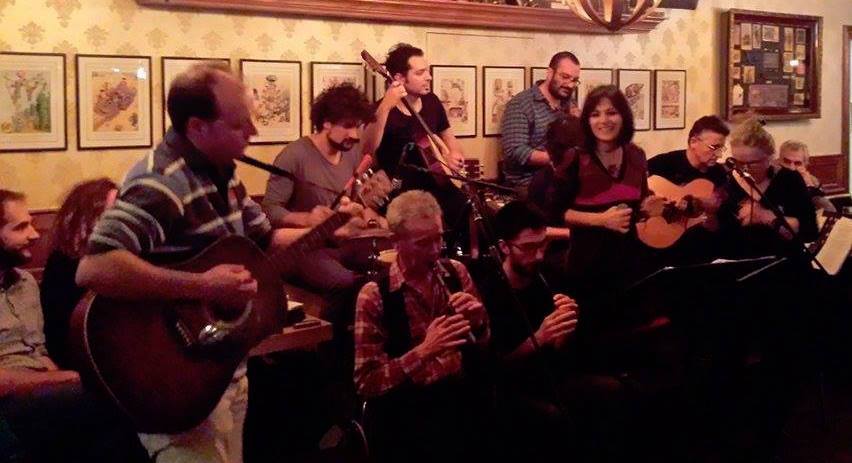 Live Irish Music
Tir Fada : Traditional Irish Band
Sunday 10th December from 15:00 to 18:00
Come down and listed to the AMAZING Tir..
Read more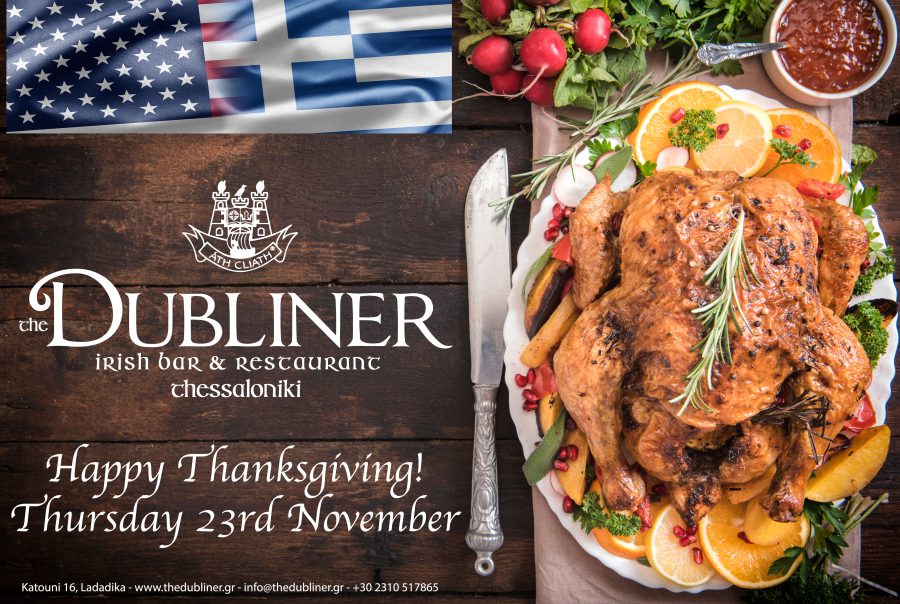 THANKSGIVING
OK, we know we are an Irish Bar in Greece. However, we have lots of American customers and friends. So why not celebrate..
Read more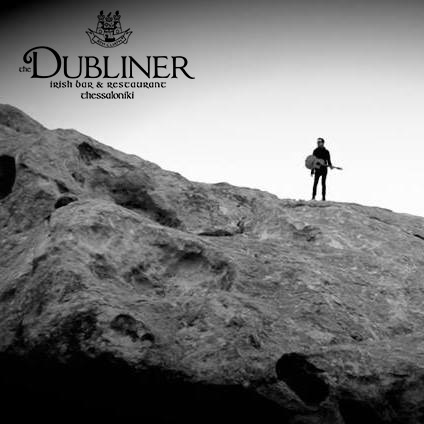 Yannis Pispas
Live & Acoustic
Saturday 25th November from 22:30 until late!
Read more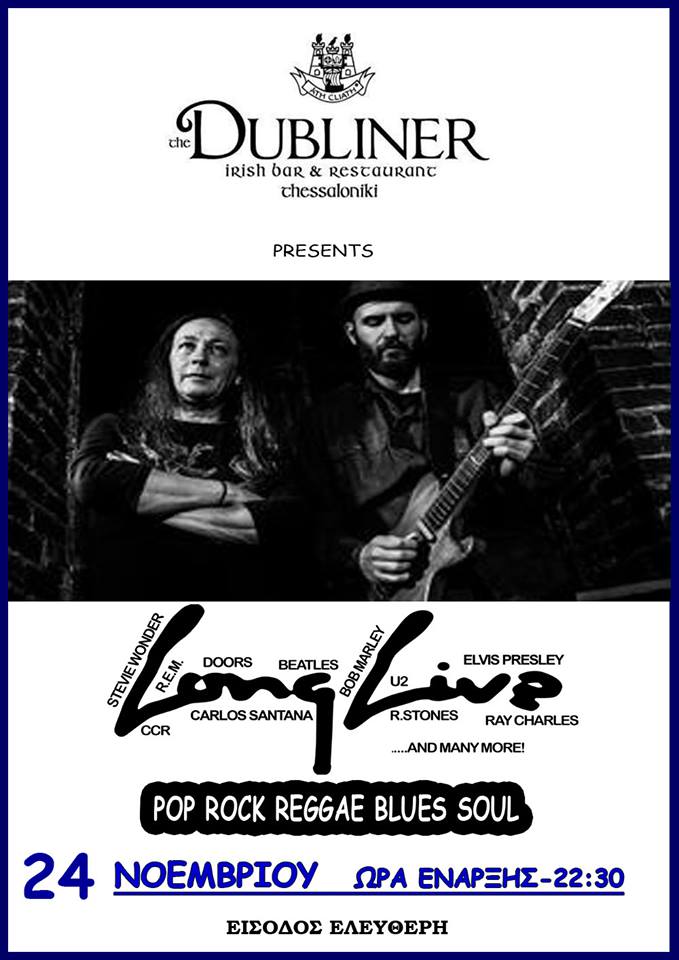 FRIDAY 24th NOVEMBER
22:00 UNITL LATE!
LONG LIVE – ROCKING YOUR FRIDAY NIGHT
Ολα ξεκινησαν απο μια ιδεα του Γιωργου Συμεωνιδη τον Μαρτιο..
Read more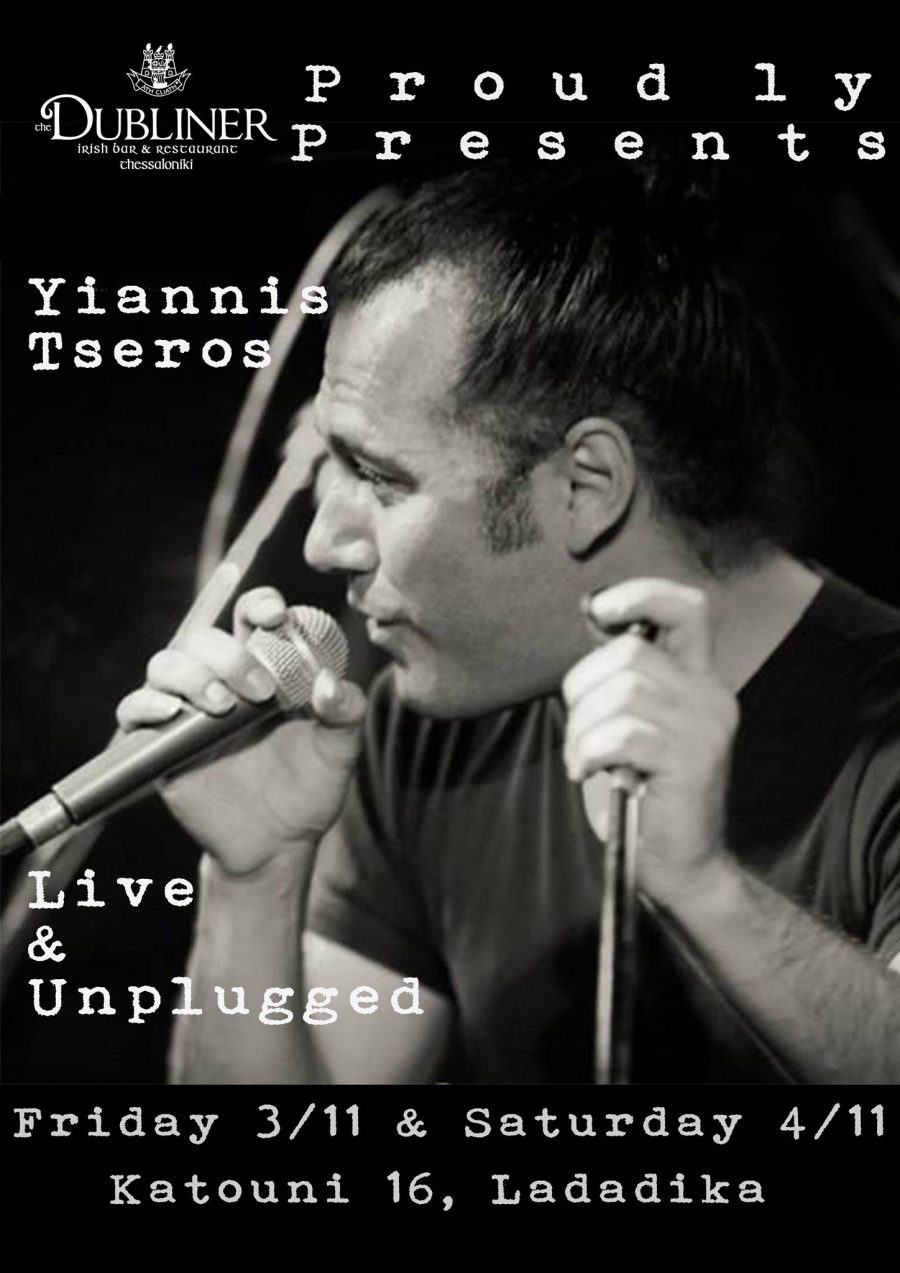 YIANNIS TSEROS
He is an amazing, versatile musician! He is back in The Dubliner to entertain you this Friday and Saturday night. Don't..
Read more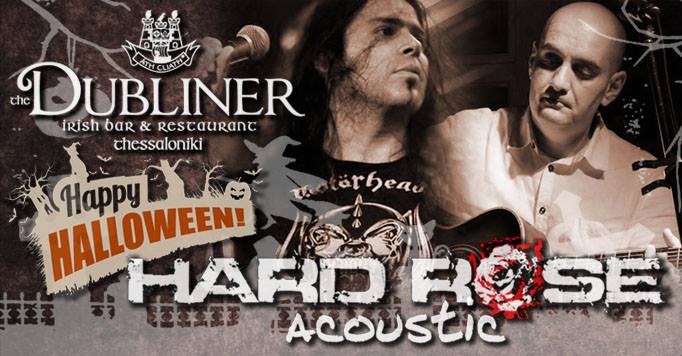 Hard Rose Acoustic
Halloween weekend is here. So, as normal, to entertain and rock your Saturday night we have Hard Rose Acoustic..
Read more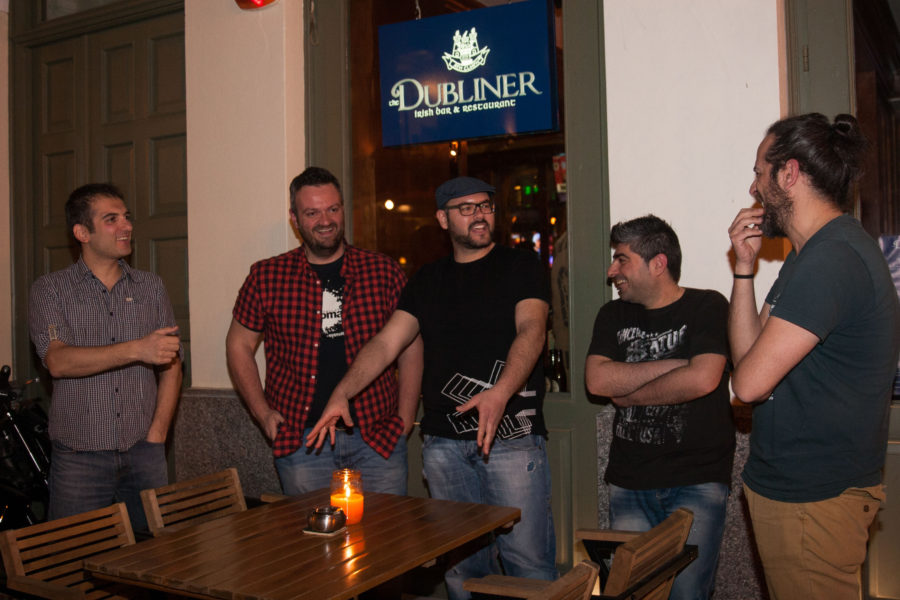 CHROMA : LIVE
One of the best PARTY bands in Thessaloniki are back to entertain you!
Saturday 30th September
22:30 to Late!
Read more

Hard Rose – Acoustic
Friday 29th September
22:00 to late
Vassilis and Petros are back to Rock your Friday night!
Read more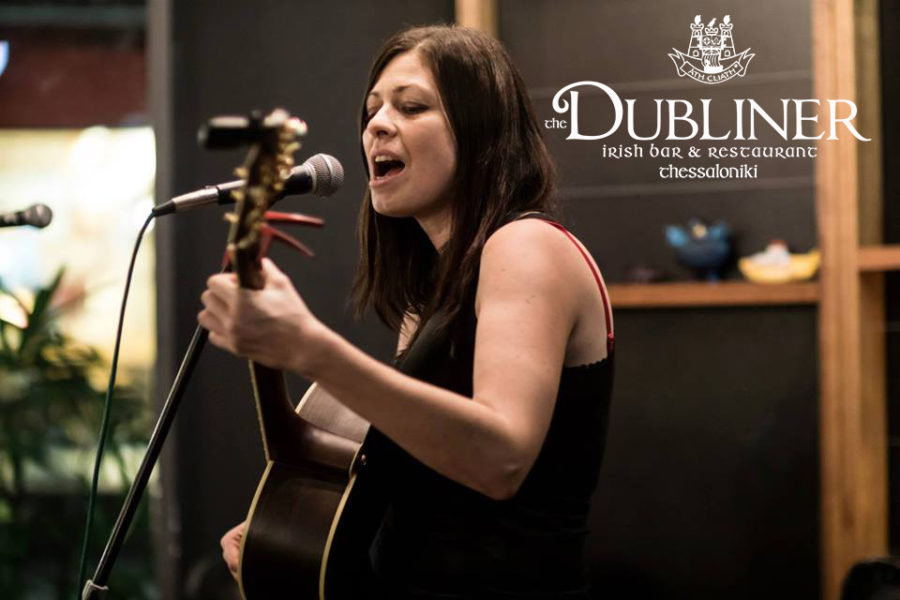 Lisa Spykers Live
Friday & Saturday 22nd & 22rd September
22:30 until late
Lisa is an Aussie traveling Soul/RnB singer-songwriter &..
Read more
2

…